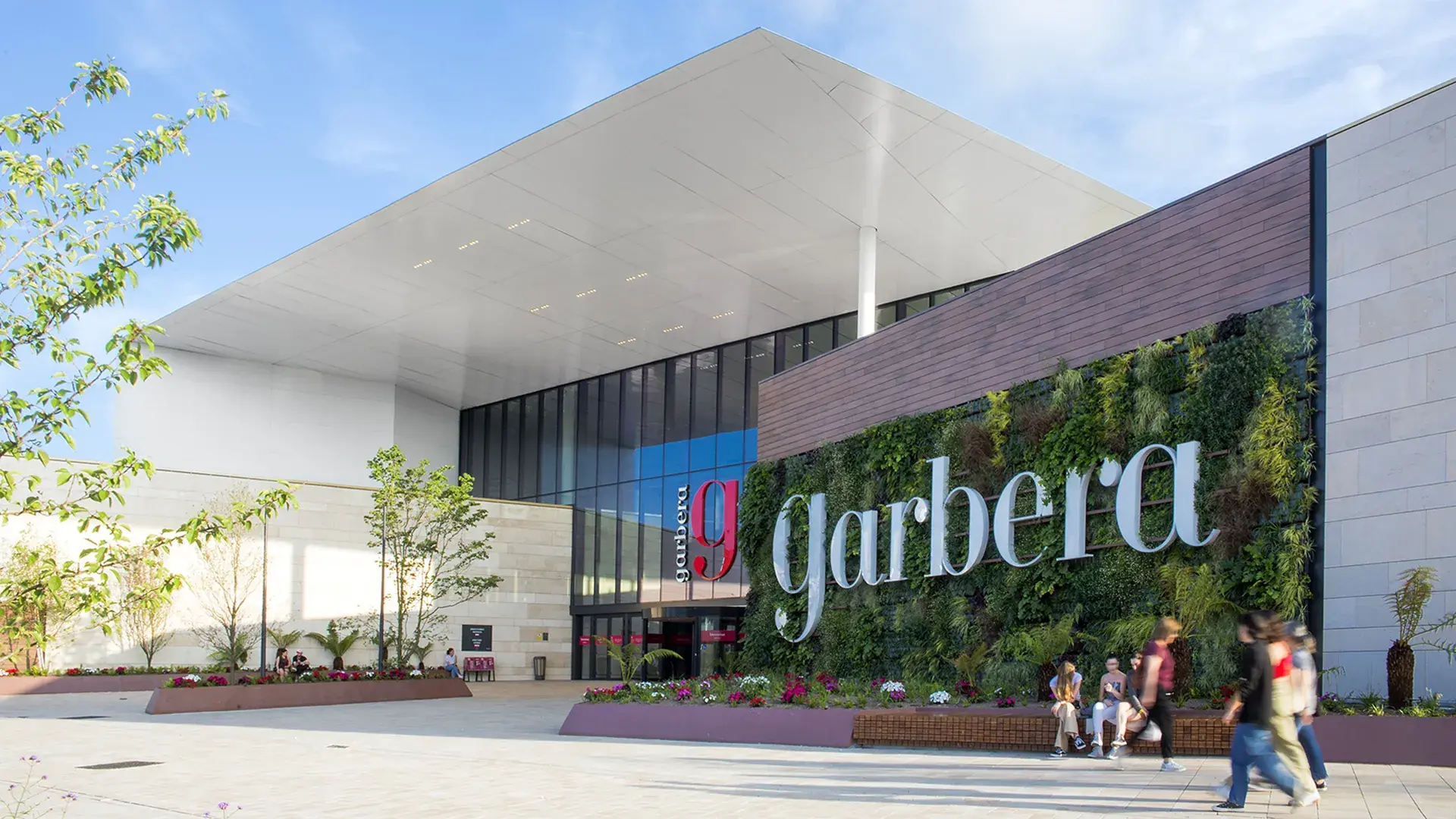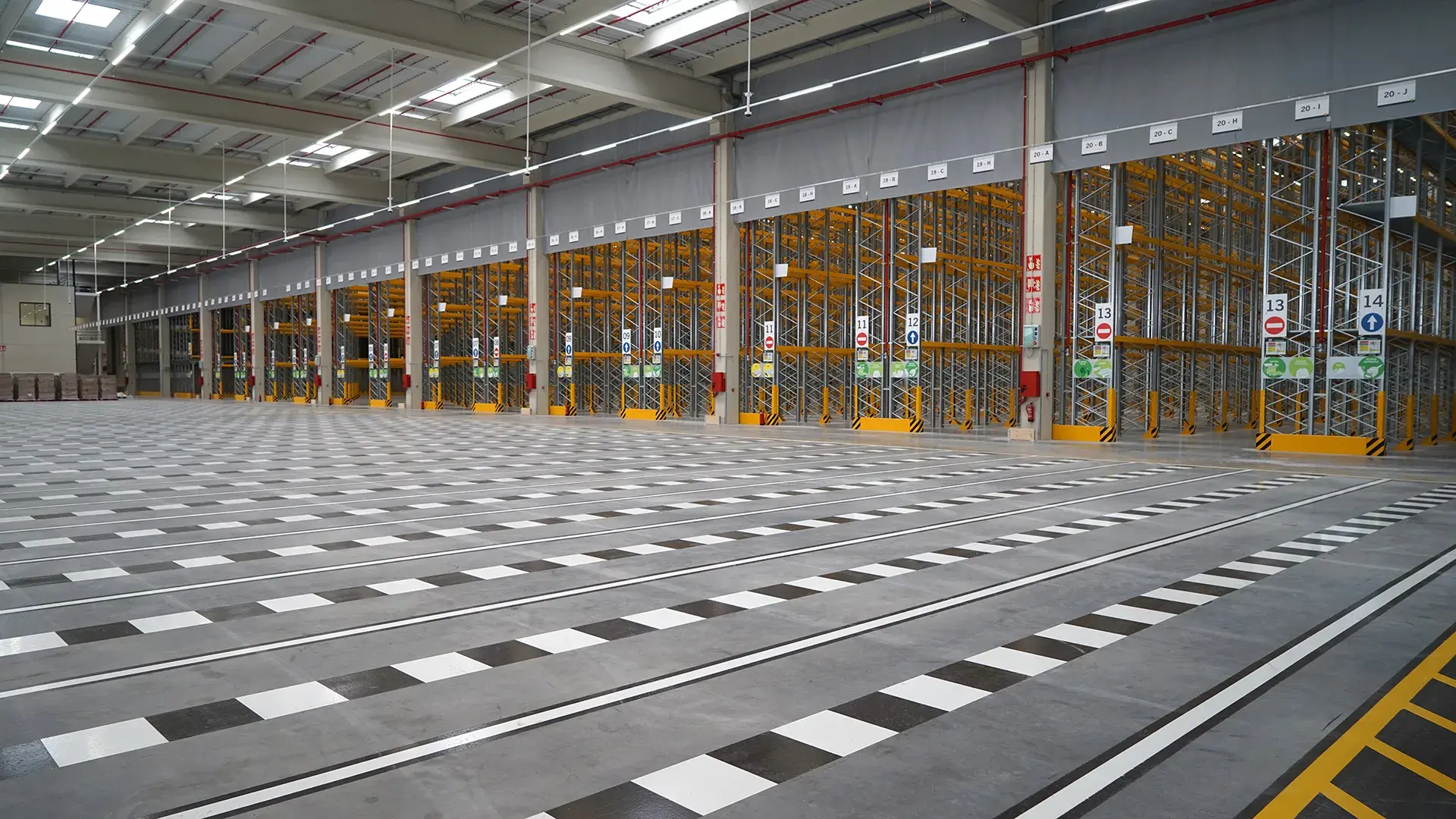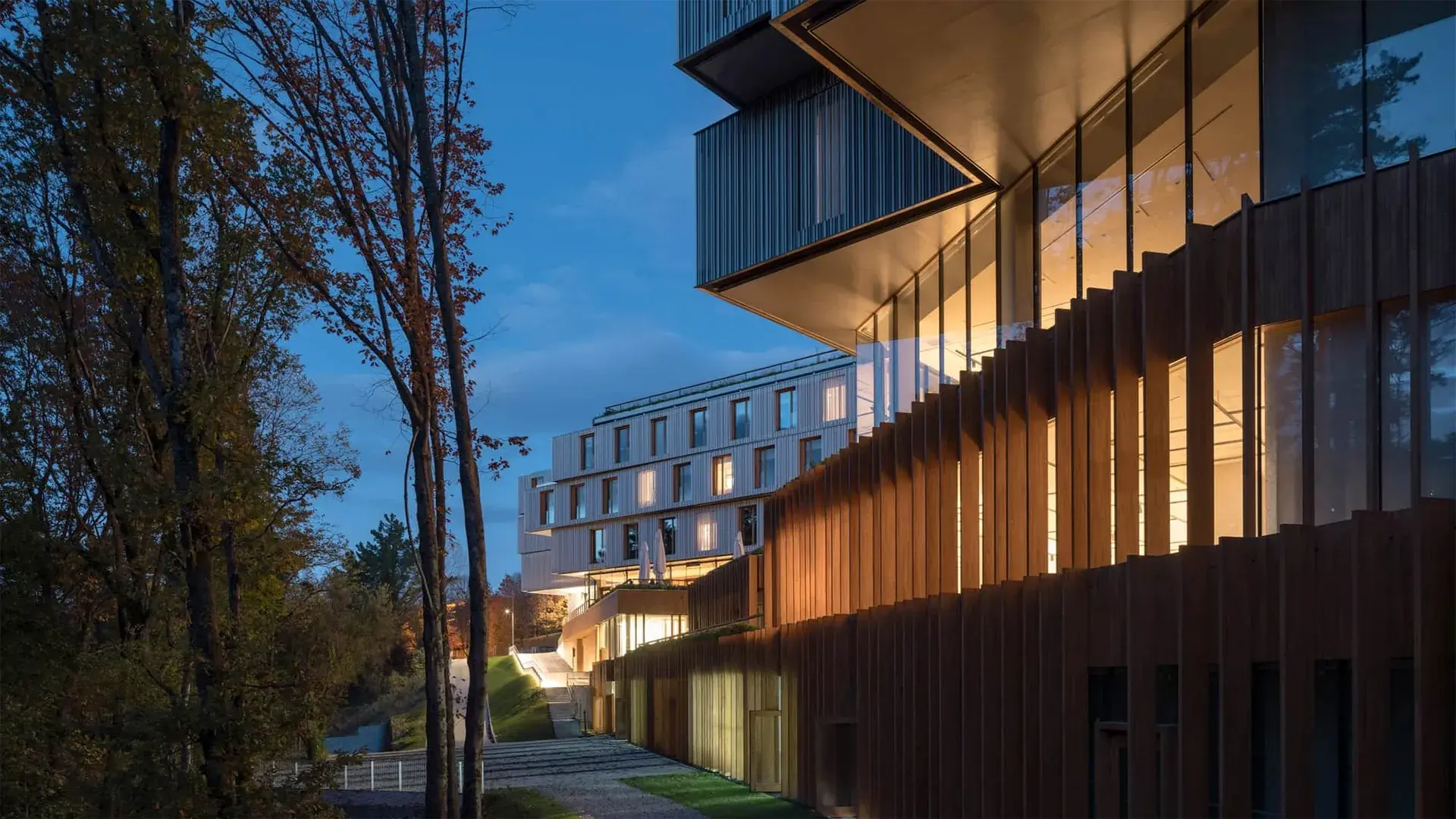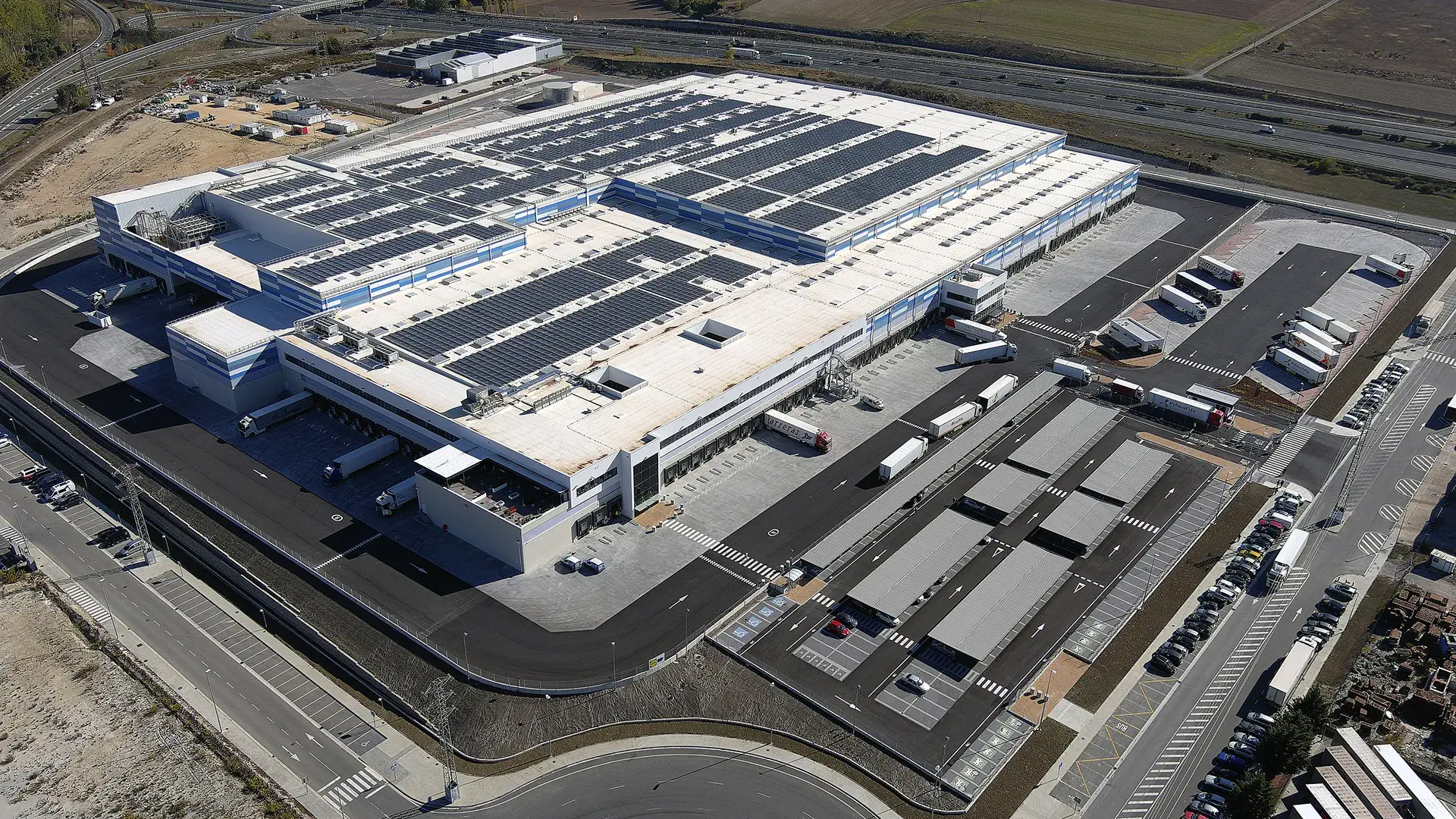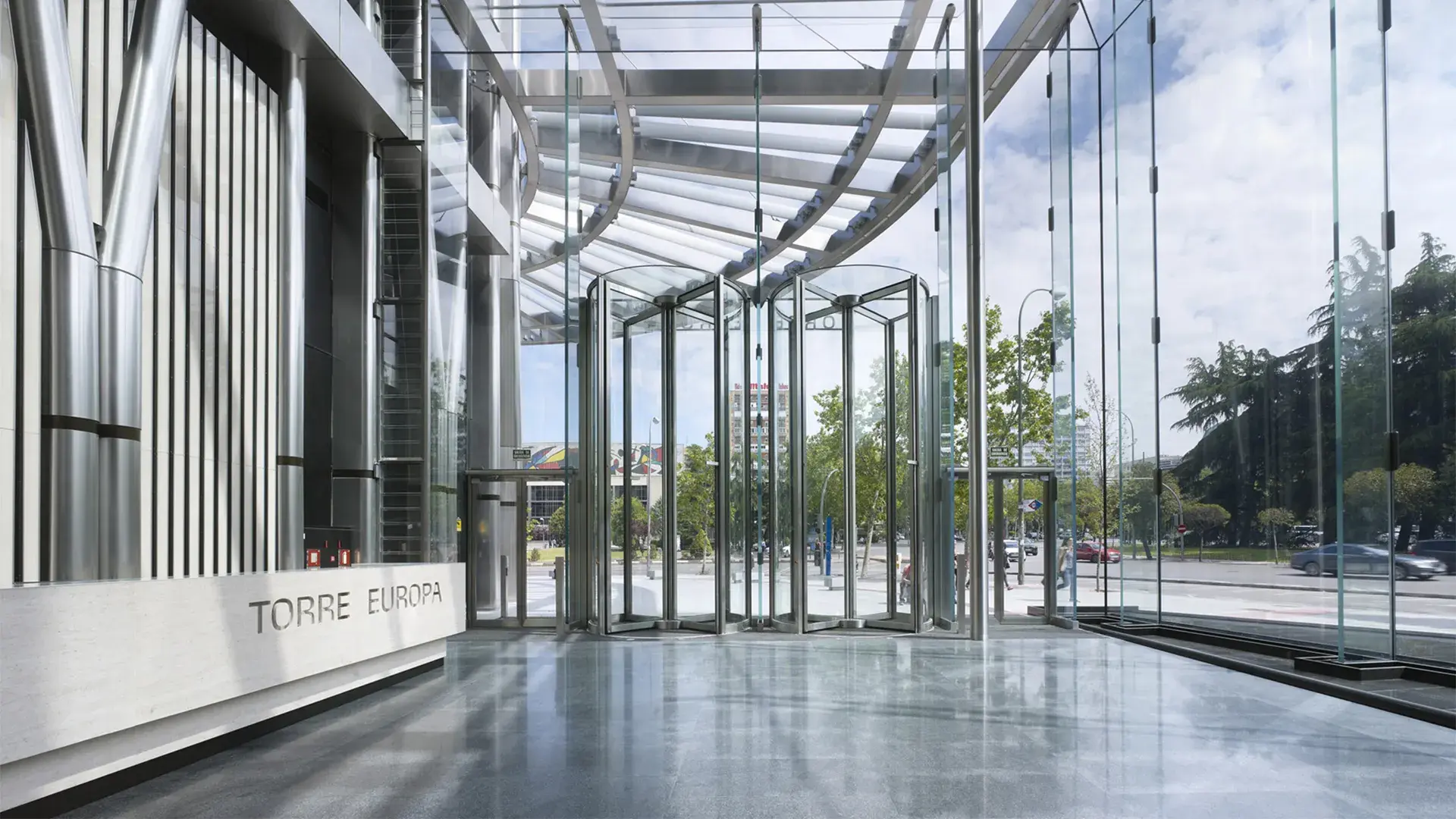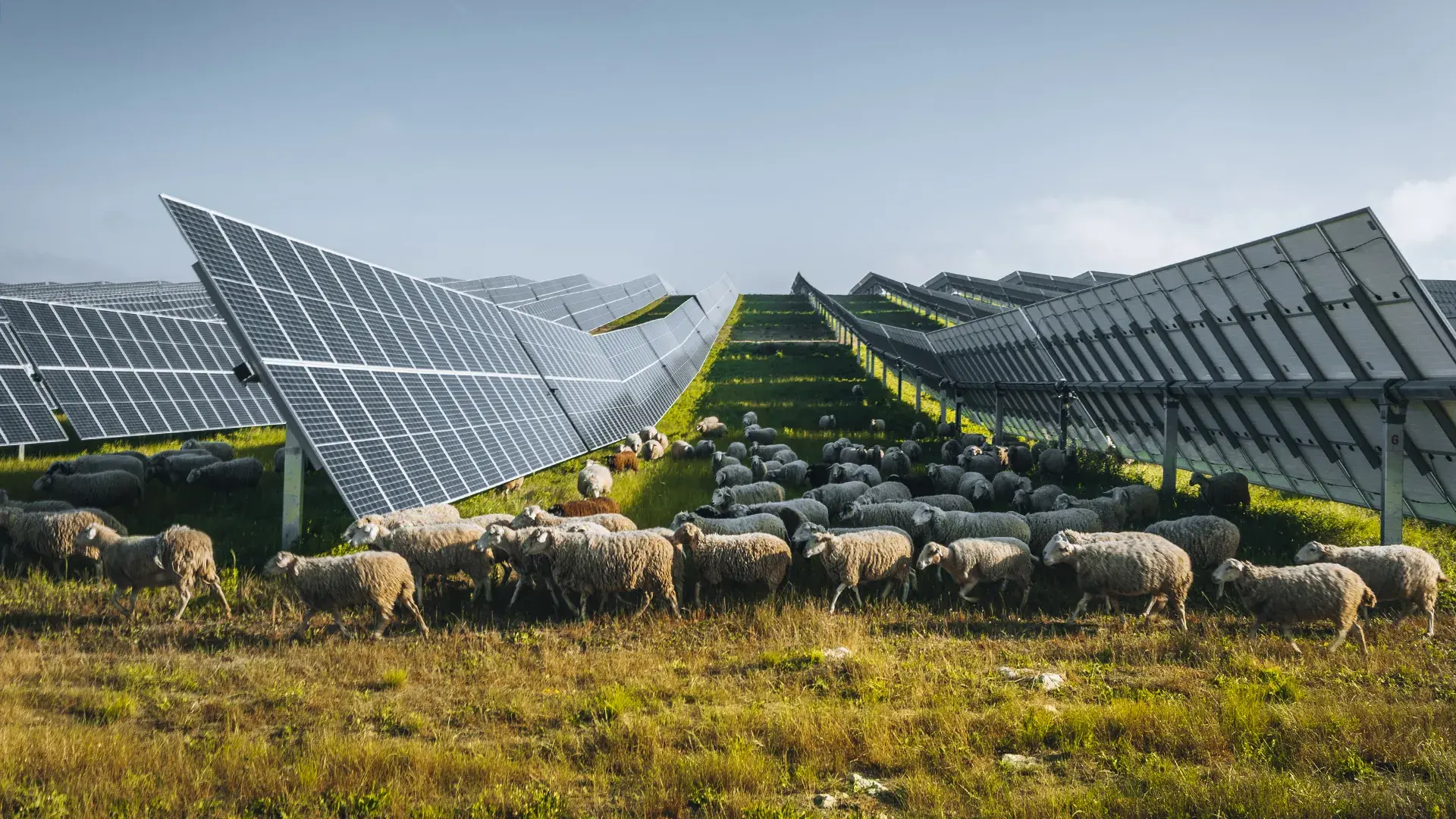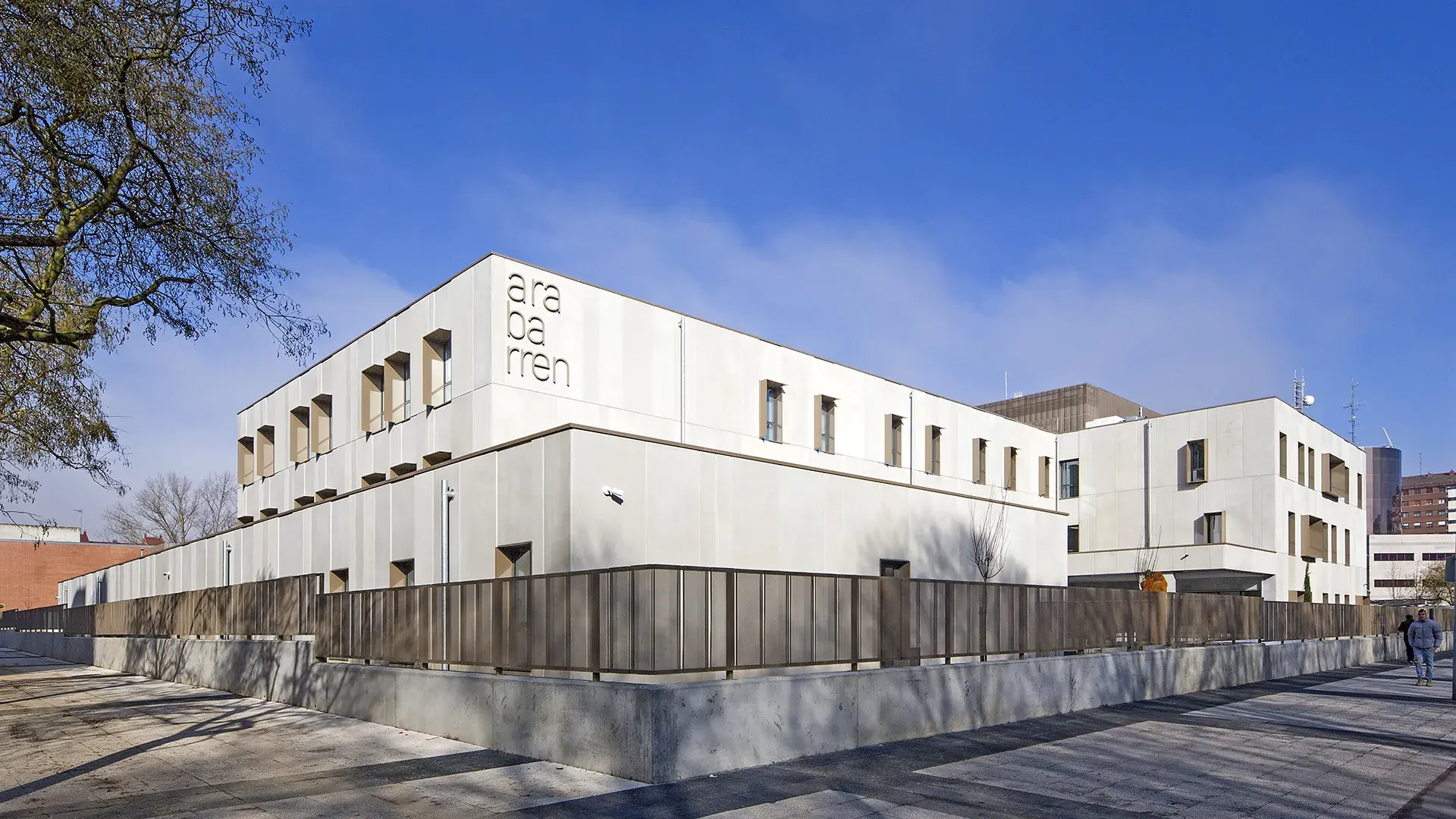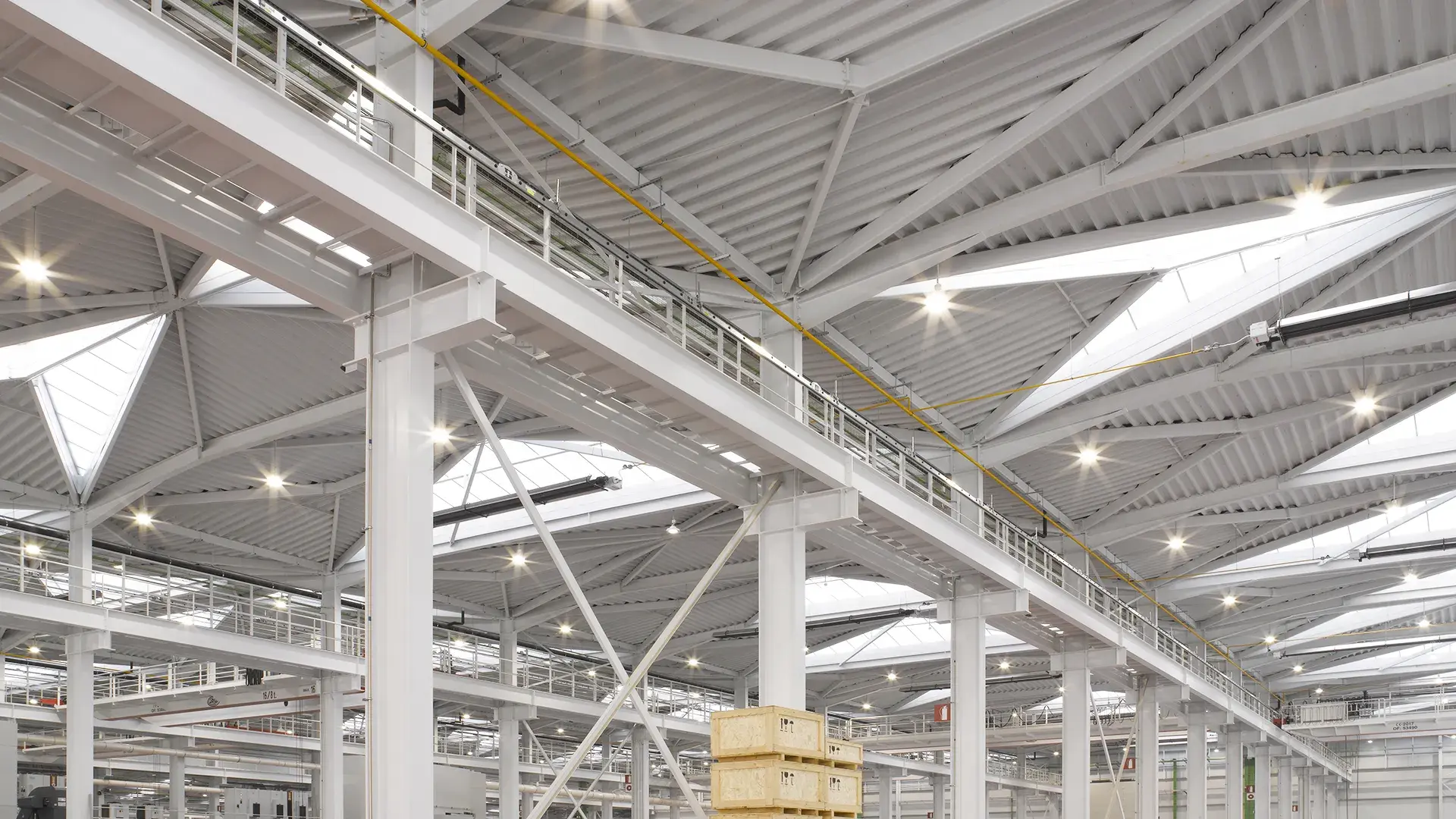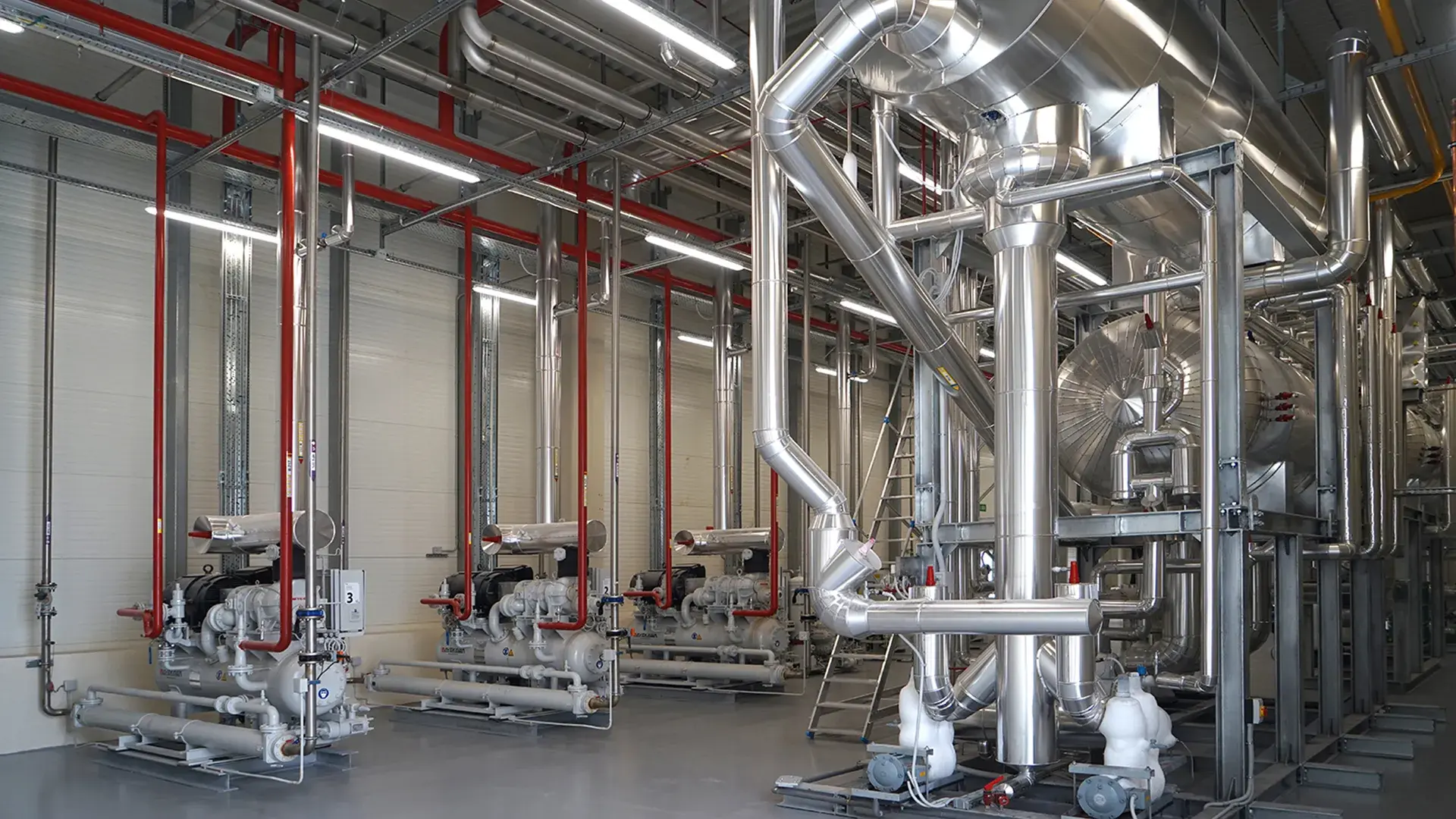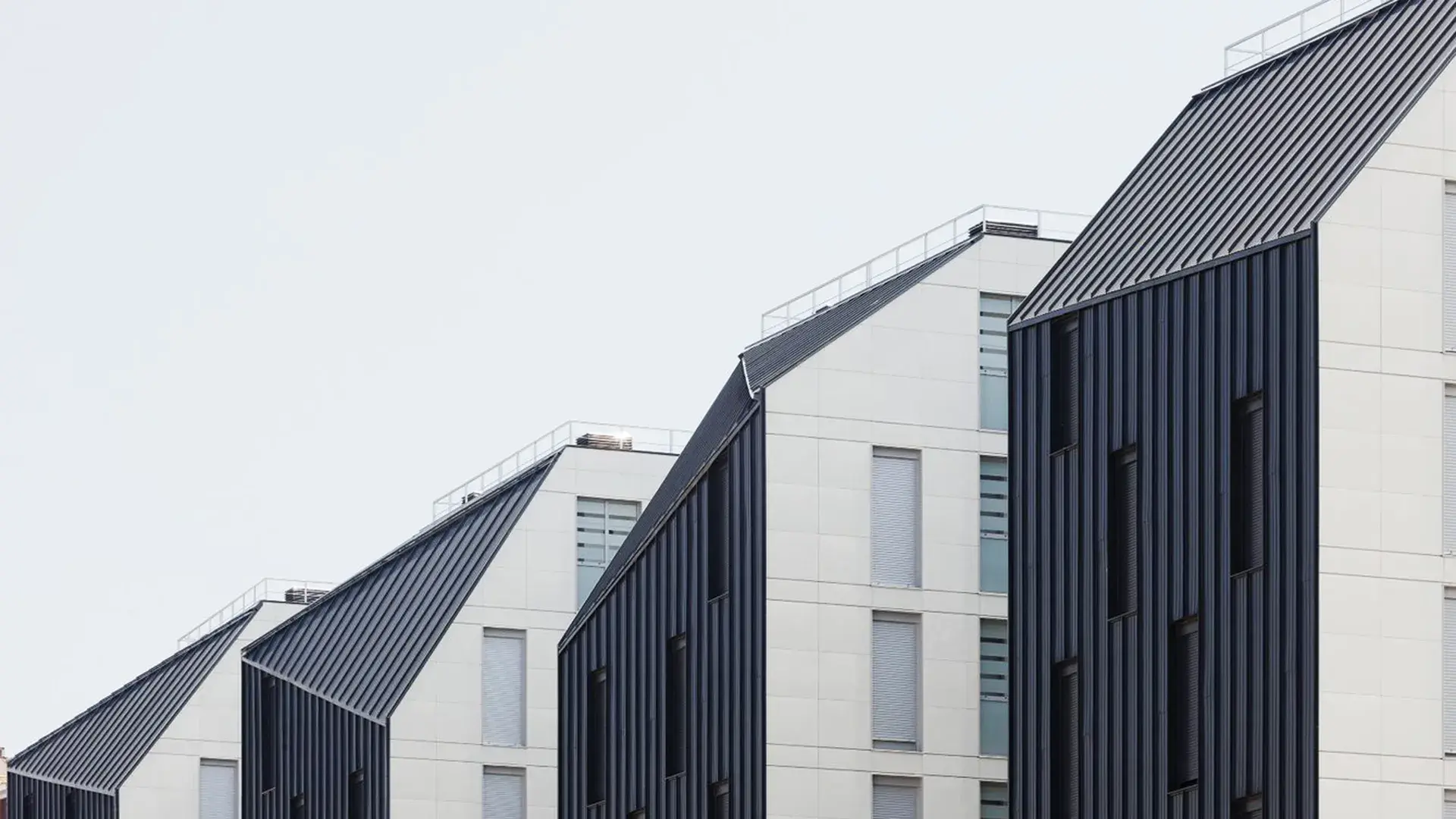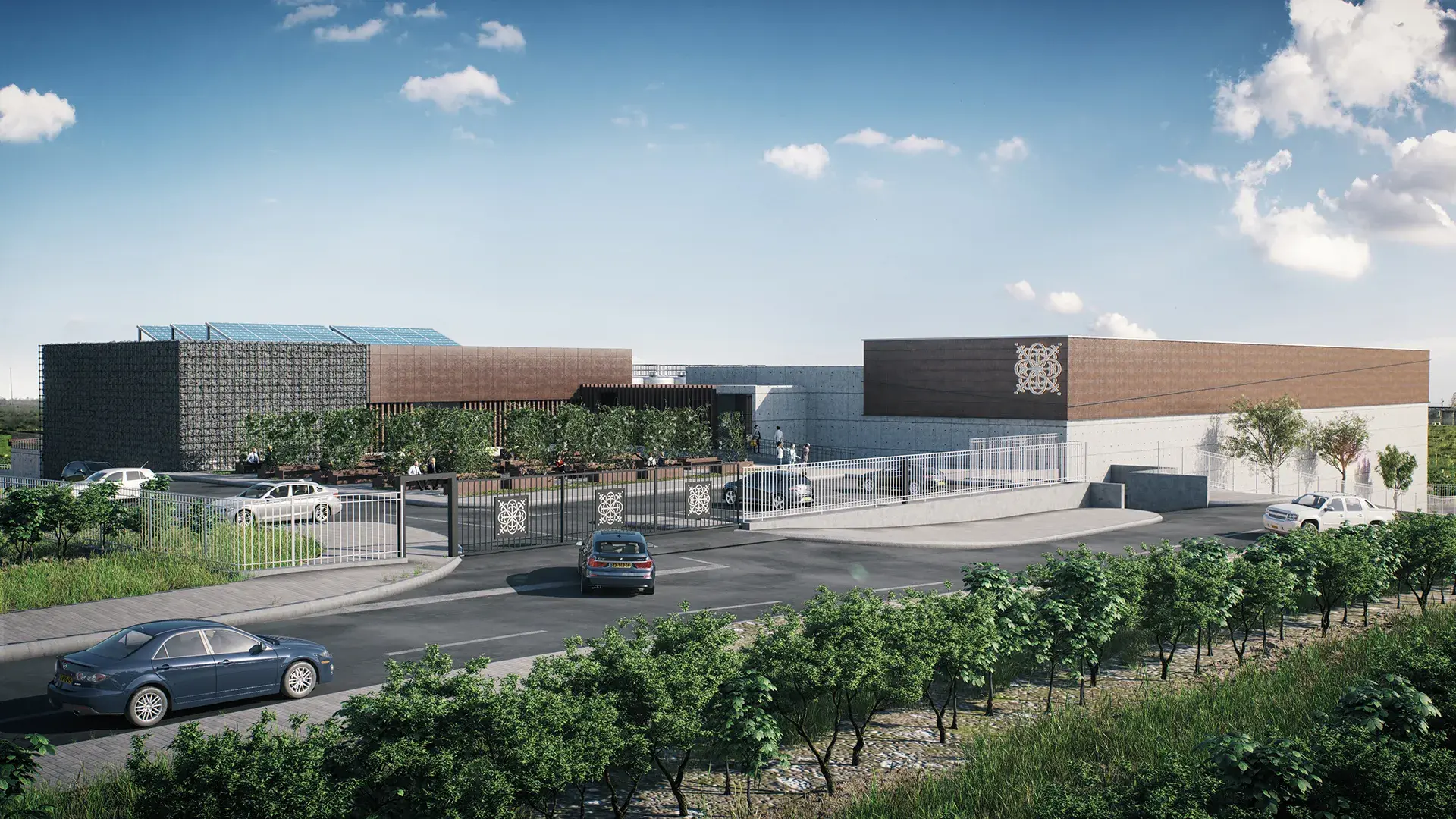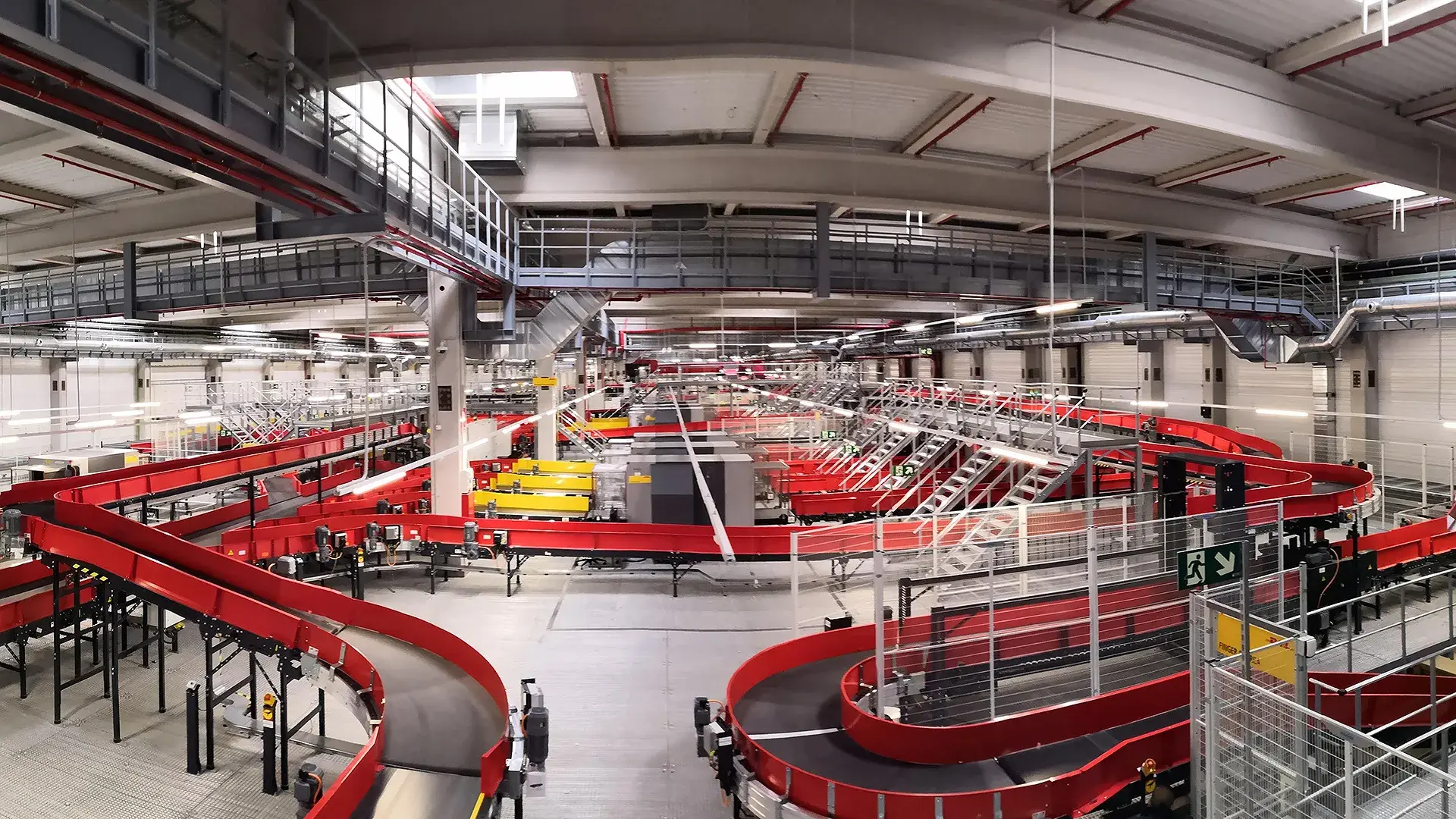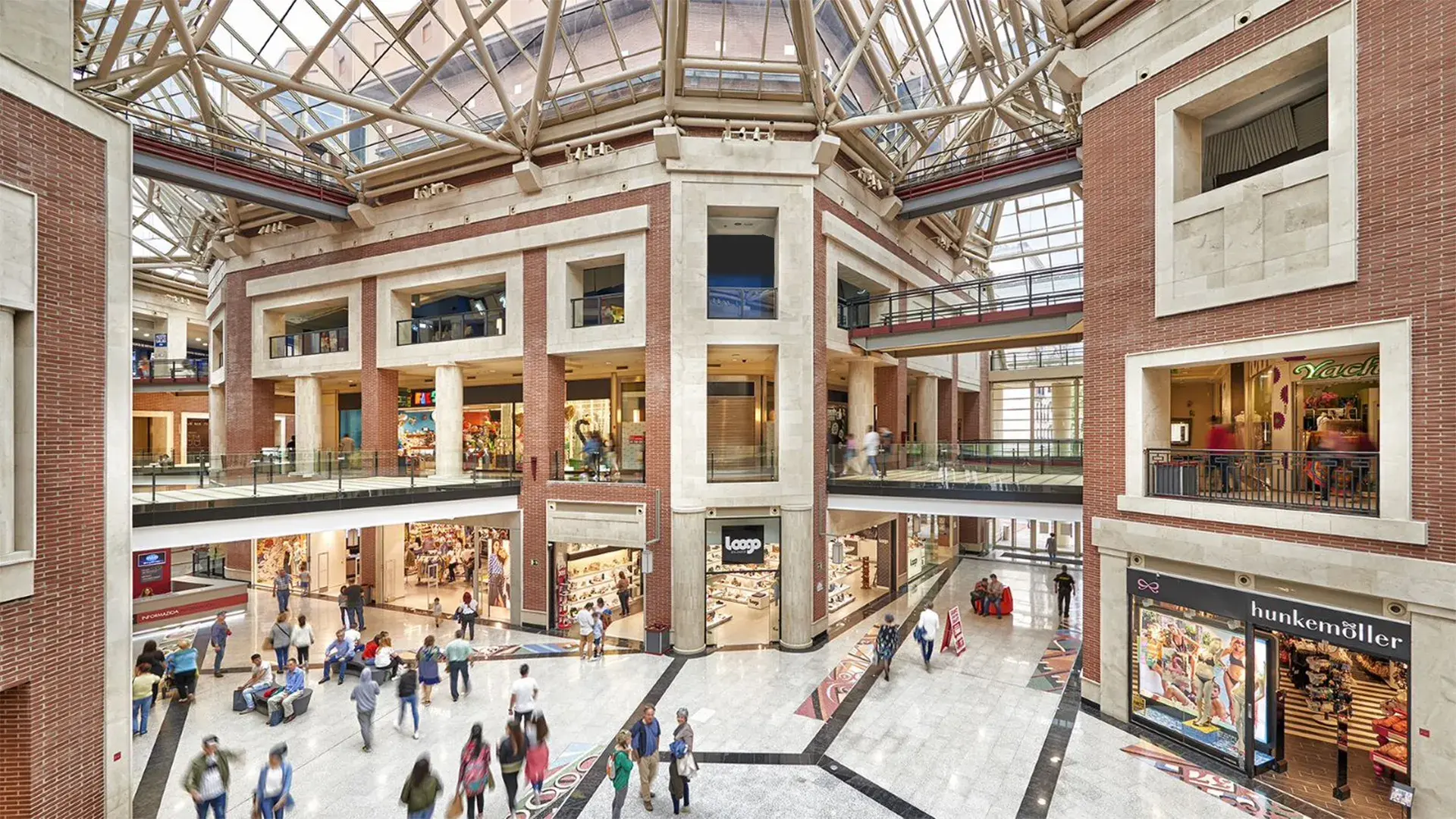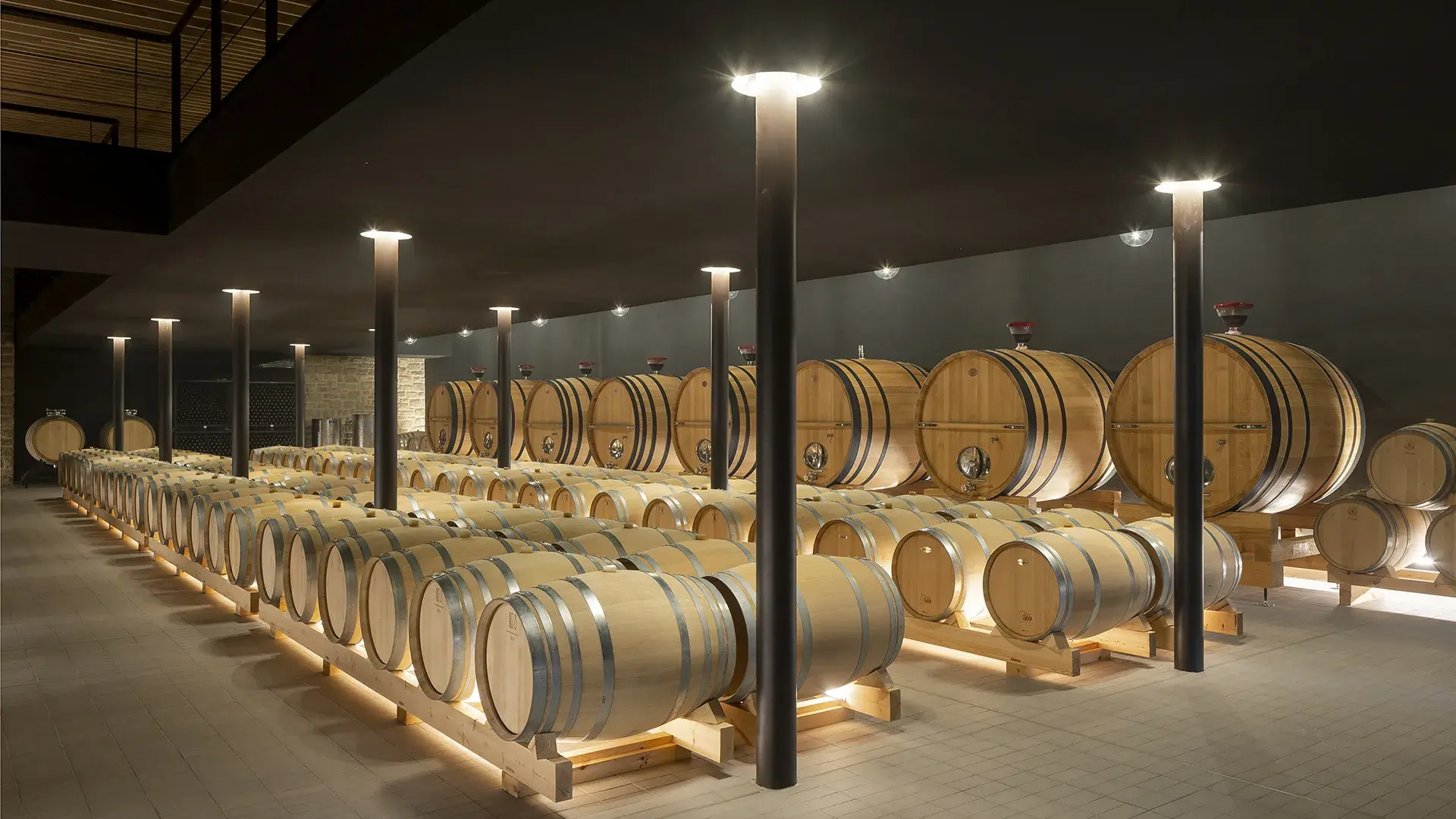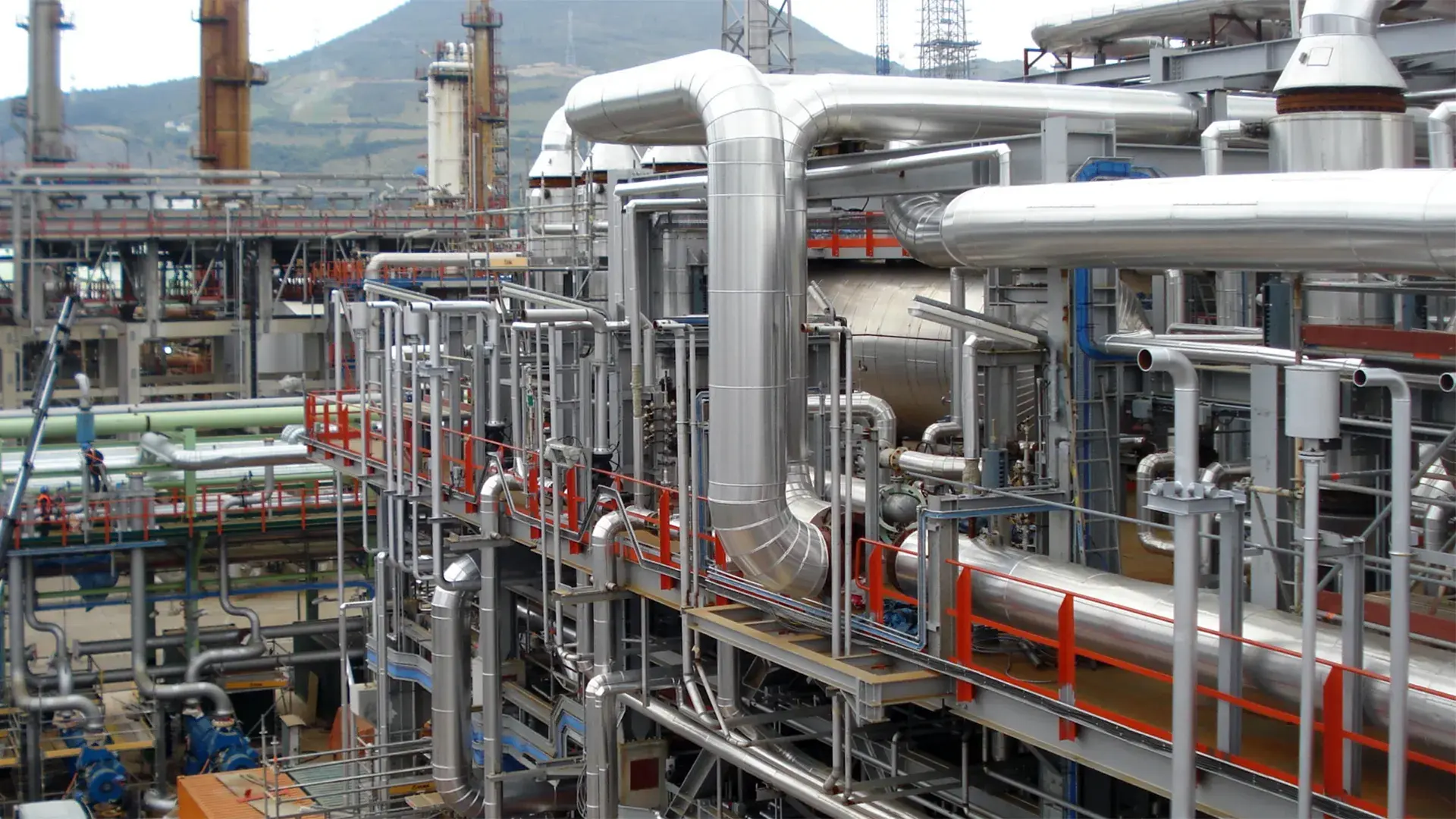 Creative engineering made real
We are KREAN. We create, through engineering, better architecture and industry, better infrastructures and spaces, so that they have a positive impact on people, their environment, and the future that we share.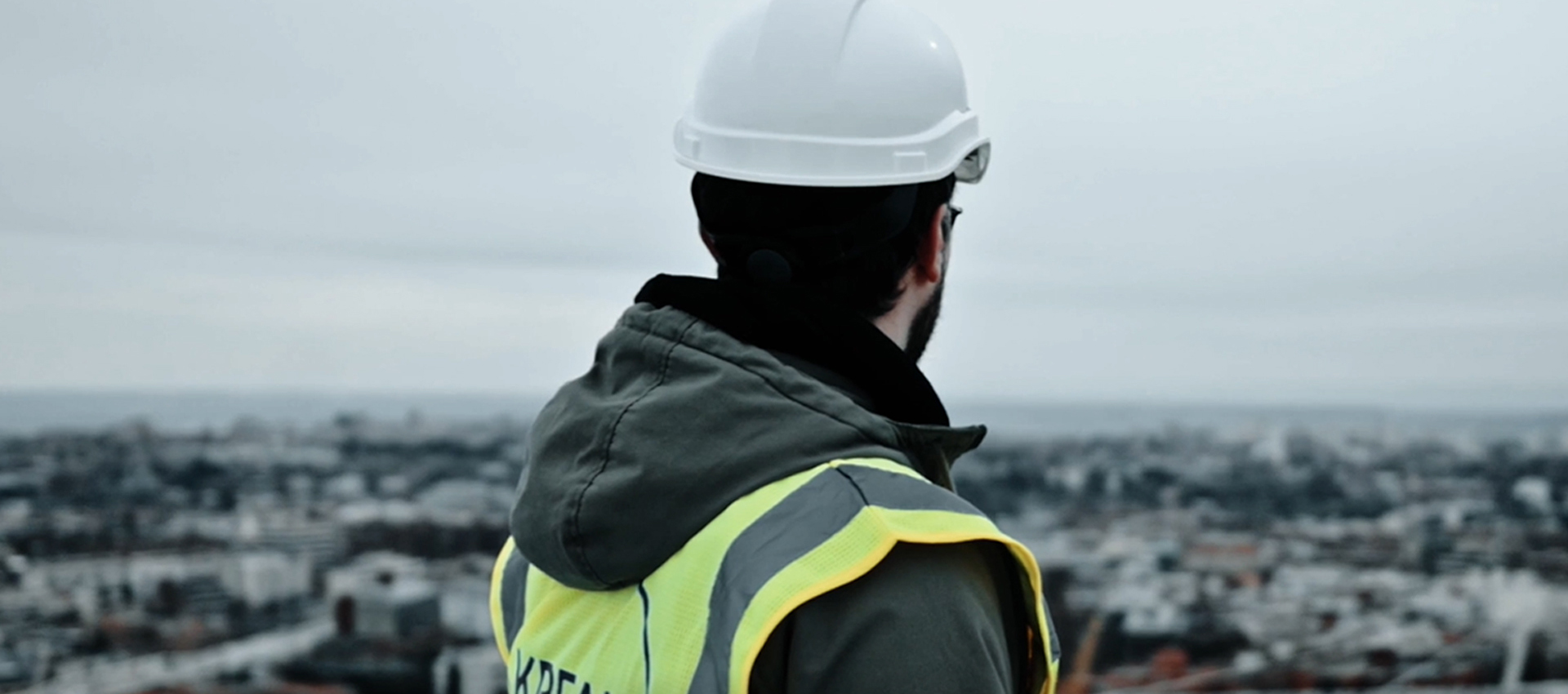 Activities
Activities
Activities
Activities
Projects
Projects
Projects
Projects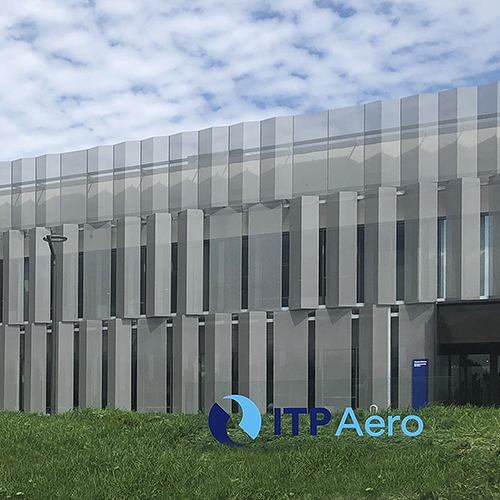 KREAN has worked with ITP Aero in the 6 production plants it has in Spain: Sestao, Barakaldo, Derio, Zamudio, Ajalvir and Albacete.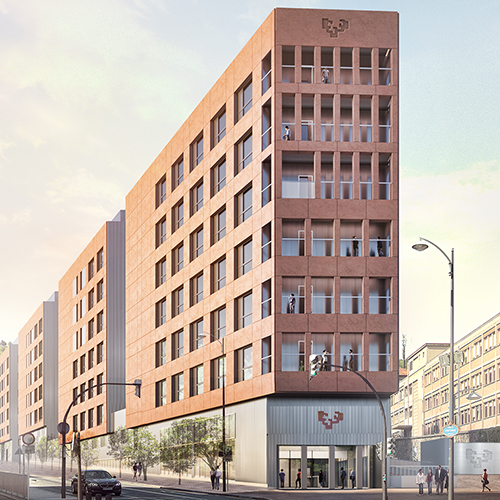 The Basque Country University (UPV-EHU) has entrusted KREAN with the project design and site management of the new building for the Faculty of Medicine and Nursing.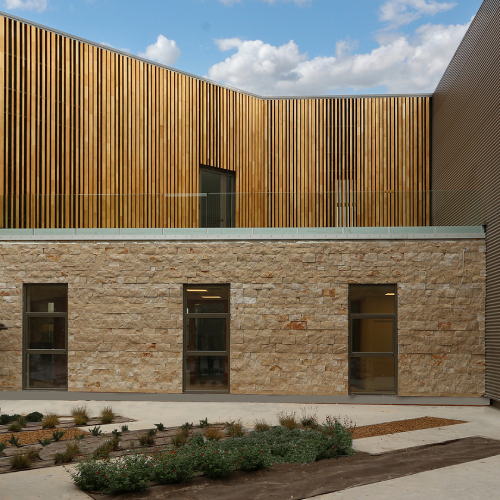 The integration of the history of the Tonelería Murua in an innovative headquarters, in which the process and the building complement each other and form part of the whole, was one of the important challenges of this project.  
Krean news
Krean news
Krean news
Krean news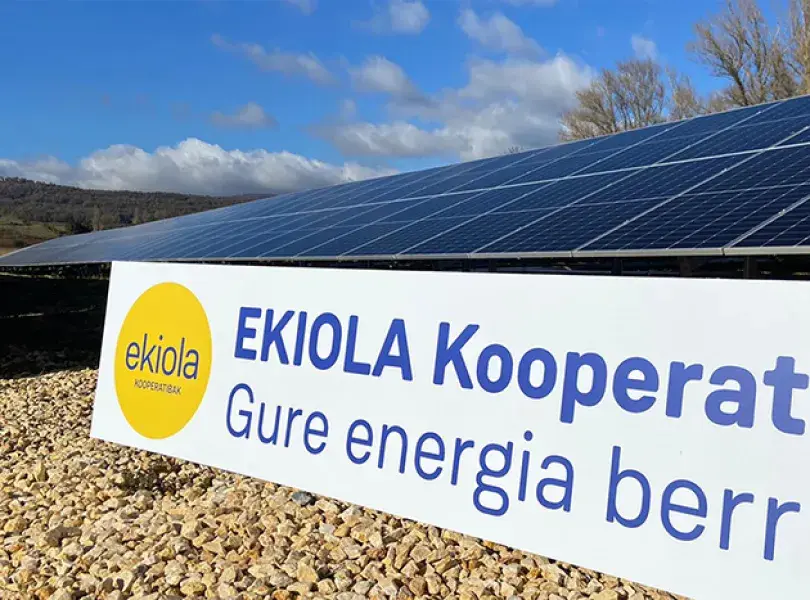 The cooperative members will benefit from a stable energy price over the next 25 years, set at 31.56 €/MWh, which is highly competitive with respect to the conventional commerciali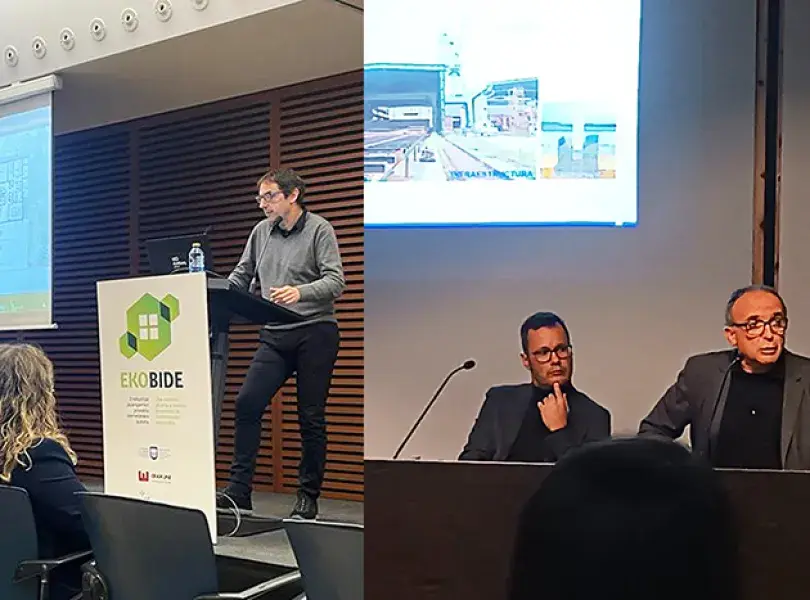 On 15 November, Javier De la Fuente, architect at KREAN, was invited as a speaker at the Ekobide conference organised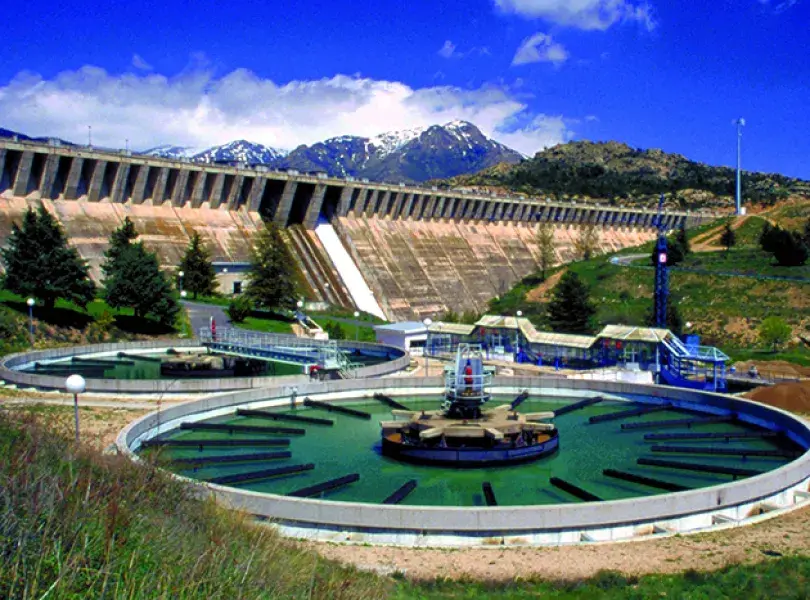 In February 2013 KREAN began its collaboration with CANAL DE ISABEL II, the public company that manages the integral water cycle in the Community of Madrid.