Be part of the change
Join a project that has an eye on the future. A passionate team that progresses and makes progress with attitude and a non-conformist perspective.
We are looking for enthusiastic and talented people who want to play a leading role in building a future that is constantly evolving, being part of a co-creative environment with a myriad of goals to achieve. 
We strive to build a multidisciplinary team capable of achieving the unachievable, of surpassing the unsurpassable.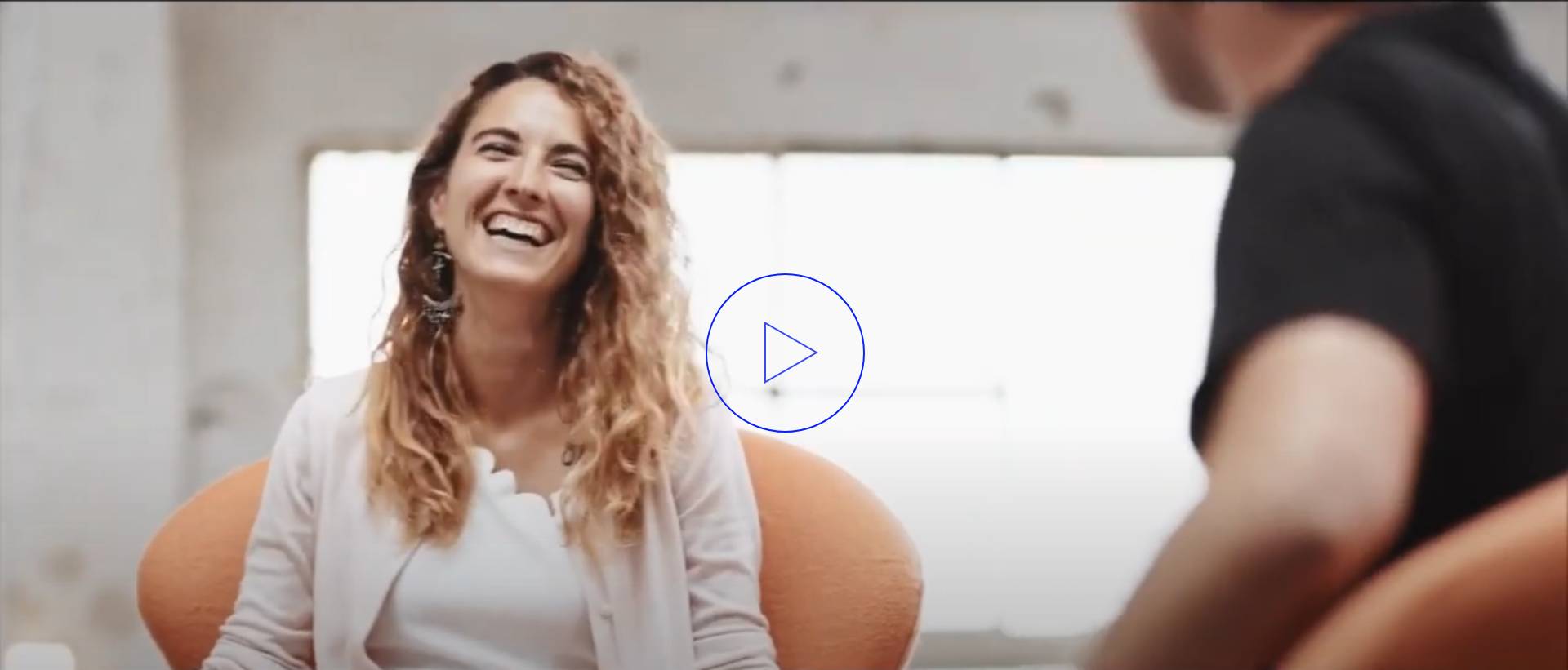 María Lopez de Bergara
Technical Office
We work as a team where we all learn from each other
Ander Hernández
Engineering at DIARADESIGN
Our diverse projects allow us to grow on a daily basis
María Peralta
Head of ICT at KREAN
The convergence of youth and experience makes us grow
Andoni Azpiazu
Financial Department
Cooperativism is the main focus of my experience and professional development
Irantzu Mugarza
City and Regional Department
I place great value on the balance between my work and my family life
Jokin Urteaga
Industrial Projects Manager
Each infrastructure is a tailor-made suit that we design as a team
Joxe Oleaga
Architect
Every design that becomes reality is the beginning of a new project
Juan Carlos Nieto
CAD development
Even the smallest project has an exciting complexity
Nieves Barahona
People Manager
We are renowned for our commitment to communication and transparency