07/09/2023
Ten years with Papel Aralar
Papel Aralar, based in Amezketa (Gipuzkoa) since 1936, is a family business, now in its fourth generation. From the outset, the company has been characterised by its use of the latest paper manufacturing technology, investing heavily in order to always be at the forefront. Thus, between 2015 and 2016, Papel Aralar undertook the construction of a new building to house a new paper machine and with the capacity to house a second similar machine. This machine has the capacity to manufacture some 20,000 tonnes of paper per year, with features that made it a world exclusive. It was a hybrid support with a mixture of paper and textile technologies for the production of wet wipes that was totally biodegradable.
Papel Aralar was, therefore, the first manufacturer in the world to produce this innovative paper, which came to alleviate the serious environmental problems generated by conventional wet wipes: blockages in sewage systems, problems in wastewater treatment plants, waste generation, etc. and the large public investments needed to alleviate these problems.
With the commercial name of ARAFLUSH, this was the first environmentally dispersible paper,with the following main characteristics: 100% natural and biodegradable pulp, no binders, optimum wet strength, high absorption, rapid disintegration, certified as dispersible, compostable, the first natural, renewable material and with FSC/PEF forestry certification.
After this success, the construction of the building to house the new machine was only the first phase of the project. Shortly afterwards, in 2019, once the urban planning procedures were completed, the construction and commissioning of an automated warehouse began, which required a significant prior investment in excavation and anchored walls to prepare the land, given the difficult orography of the site and the need to care for the impact of a tall building such as this in its magnificent natural surroundings. The manufacture of this product directly involves the use of a raw material and the generation of a finished product with a large volume and very little weight, which requires a considerable increase in the storage capacity of the plant, both for raw material and finished product.
More recently, Papel Aralar has taken the decision to install a new machine for the manufacture of wet wipes. Although the building was prepared to house a second machine, in order to respond to the growing market demand and the most stringent sustainability requirements, it was necessary to make some annex extensions for the installation of all the ancillary elements for the production of the new machine, such as tanks, etc.
KREAN has accompanied, and continues to do so, Papel Aralar in all these developments for almost 10 years, advising on urban planning tasks, construction projects and installations, helping to turn its magnificent innovations into reality.
KREAN NEWS
KREAN NEWS
KREAN NEWS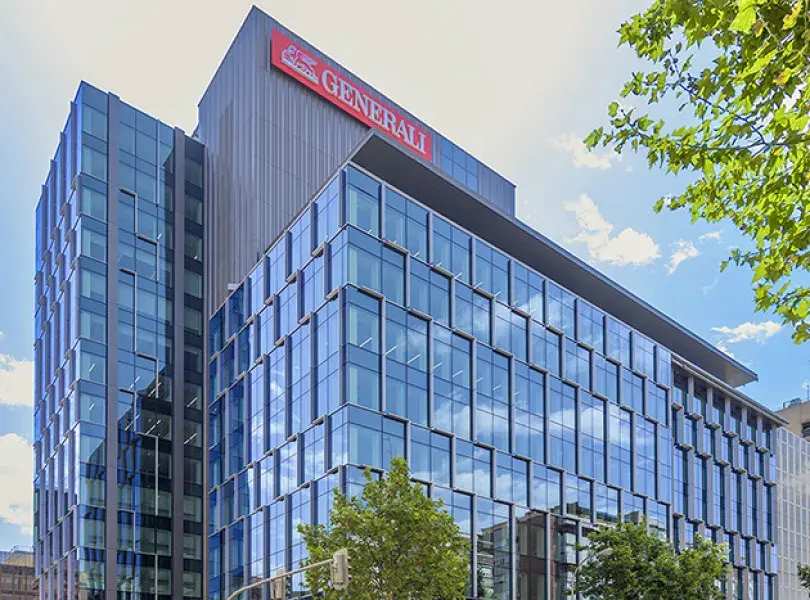 KREAN has completed the refurbishment of GENERALI's headquarters in Madrid, where it has provided consultancy services for the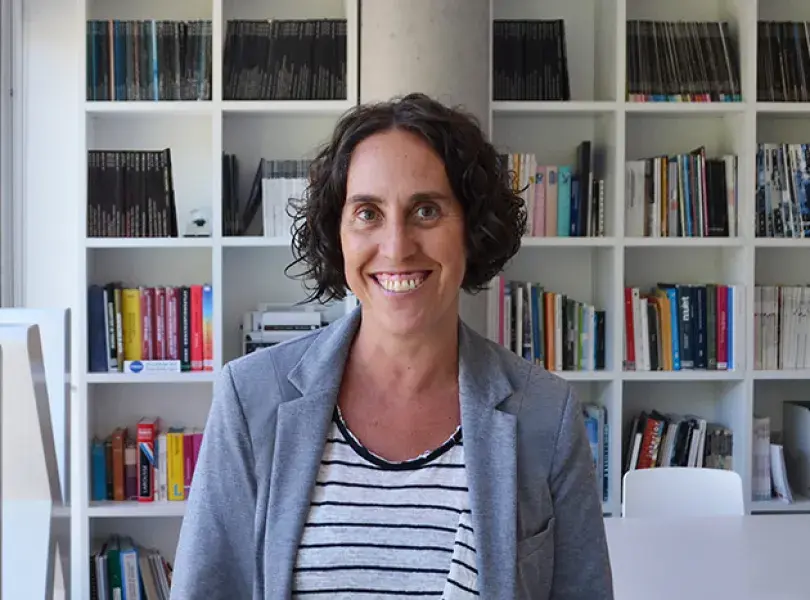 In an interview conducted by Maite Reizabal for EnpresaBIDEA, Aintzane Marauri, Industrial Engineer and Project Manager at KREAN, says that the firm is experien