13/09/2023
Completion of the comprehensive refurbishment of Generali's headquarters in Madrid
KREAN has completed the refurbishment of GENERALI's headquarters in Madrid, where it has provided consultancy services for the basic project, the execution project and the project management. This is a 40,000 m², 15-storey office building located on Orense St., a prime location in the city centre next to Paseo de la Castellana.
The project consists of the extension and complete remodelling of a building constructed in the 1960s by the architects Alas and Casariego and involves adapting it to the highest standards of energy efficiency and LEED environmental certification. To this end, a state-of-the-art glass façade, a new air-conditioning system using heat pumps, an efficient lighting system and a large photovoltaic installation on the roof have been incorporated. The interior spaces have been completely redesigned with special attention to light and detail, in line with the high demands set by the client and the unique location of the building.
The project will now continue with the extension and comprehensive refurbishment of the adjacent building at Orense nº 2, which will be used for multi-tenant office rental and will form a unitary whole with the already completed building.
KREAN NEWS
KREAN NEWS
KREAN NEWS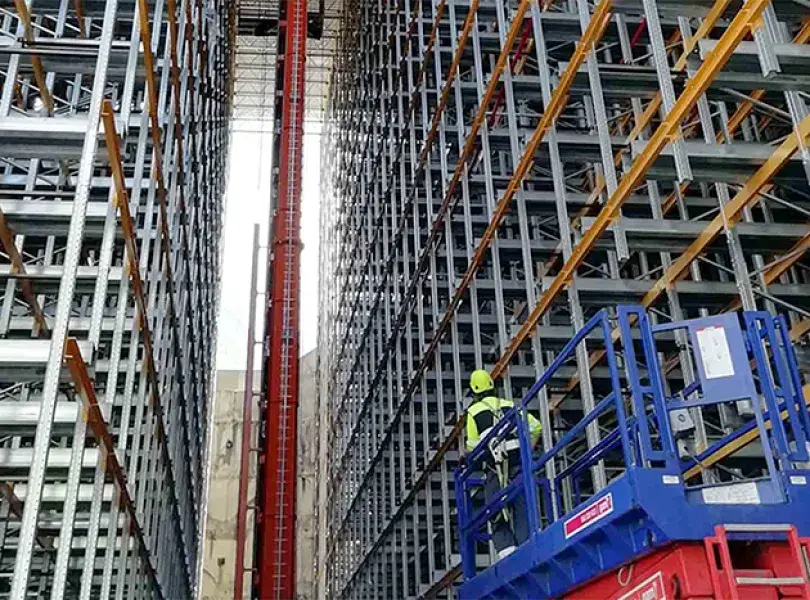 Papel Aralar, based in Amezketa (Gipuzkoa) since 1936, is a family business, now in its fourth generation.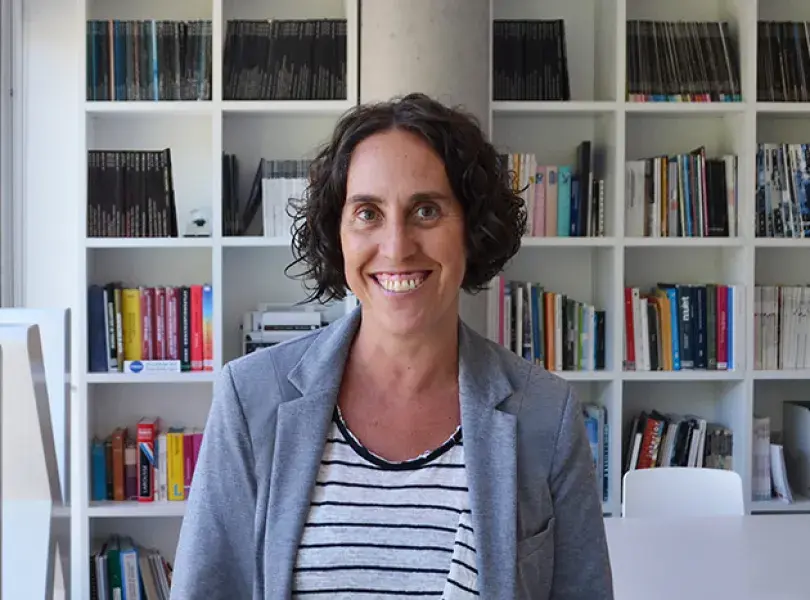 In an interview conducted by Maite Reizabal for EnpresaBIDEA, Aintzane Marauri, Industrial Engineer and Project Manager at KREAN, says that the firm is experien