The best solutions for the best industries.
We are always looking for the best solution, which empowers us, prepares us and drives us to constantly evolve and adapt to a changing environment.
We offer real solutions that turn our clients' ideas into a reality. We began our journey alongside the Mondragon Corporation's industries right from the start, and we have been involved in its international expansion and its prestigious development. The trust placed in KREAN by our clients today makes us a close, safe and reliable partner to be relied on every step of the way: preliminary studies, pre-projects, audits, basic and detailed engineering, licence management, contracting,  site management and supervision, project management, property engineering, integrative engineering and EPC.
We are living in an environment of full digital transformation, the fourth industrial revolution, which requires new ways of thinking and the reconfiguration of technological capabilities to meet today's needs. We make intelligent use of improved resources which, combined with the principles of efficiency and sustainability, result in innovative solutions with high added value.
The best solutions for the best industries.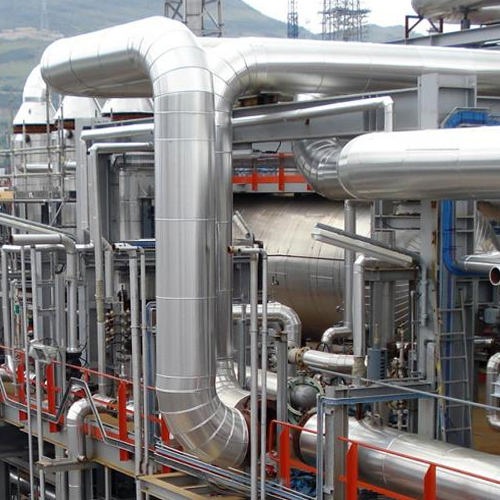 Industrial plants
Renewable energies

Oil & Gas

Waste recovery

Circular economy

Chemical plants

Cosmetics and Pharmacy

Steel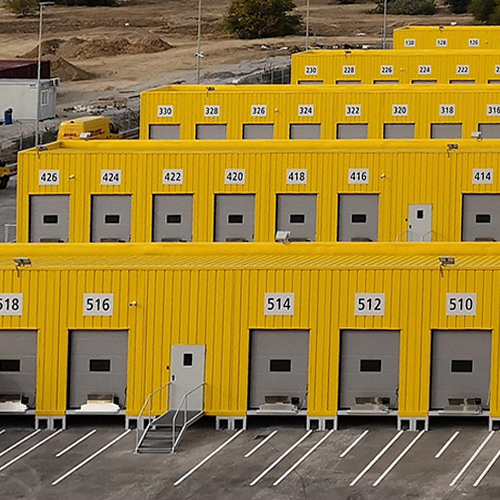 Logistics
Logistics platforms
Cold stores
Distribution and cross-docking centres
Multimodal transport hubs
Automated warehouses
Dry ports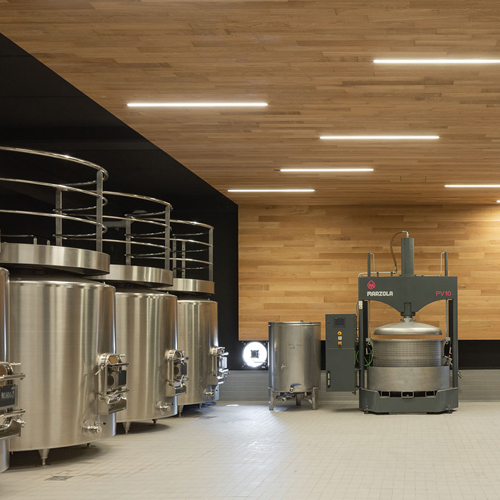 Agri-food
Bodegas and winemaking
Beer and soft drinks
Vegetable preserving plants
Pre-cooked food
Packaging and end-of-line
Cold and frozen products
Seeds, olives and oils
Biotech foods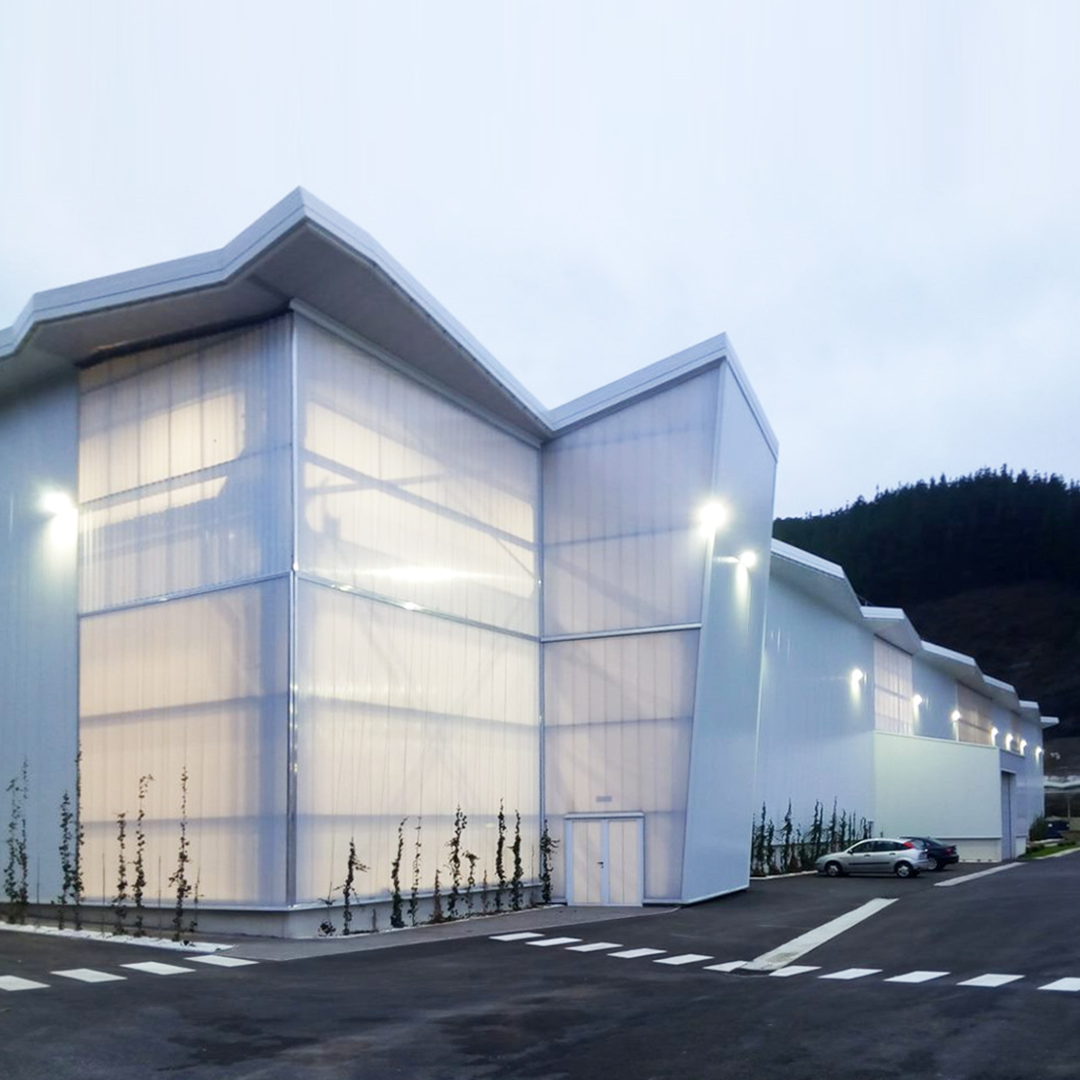 Industrial Building
Machine tools
Capital goods
Automotive
Consumer goods
Plastics and rubber
Metal processing
Electronics and components
Railway  ancillary
Certificates
Certificates
Certificates
Certificates
We are LEED, BREEAM and WELL certified
KREAN is a leading company in environmental product certification, having obtained BREEAM, LEED or WELL certification for more than 100 projects at the national and international level.
BREEAM and LEED recognise and reward those buildings that make an effort to reduce their environmental impact, collaborating with a more sustainable development and aligned with climate change adaptation and mitigation policies. In addition, they seek to improve the health and comfort of users. WELL focuses on the latter point by concentrating on improving people's health and well-being from a triple perspective: physical, psychological and emotional well-being.
All three certifications are valued by the sector for their unequivocal advantages: greater health and comfort for those who live, work or use the building; greater cost efficiency for those who build, operate or maintain it; and a significant reduction in its impact on the environment.
We are QUALITY certified
KREAN S Coop's Integrated Management System, under which it operates from its services division, applies all the requirements of the UNE 9001, UNE-EN-ISO 14001, UNE-EN-ISO 45001 and UNE-EN-ISO 14006 standards to the following activities:
ISO 9001: quality management in the design and development of building, urbanisation and civil works projects. Project management, works execution management and integrated project and works management.
ISO 14001: environmental management in the design and development of building, urbanisation and civil works projects.
ISO 45001: occupational health and safety in the design and development of building, urbanisation and civil works projects.
ISO 14006: product lifecycle design management (Ecodesign) in residential building and architectural project development.
Integrated systems
Integrated systems
BIM
At KREAN, working in BIM is about the present and the future. We work on a real model of the project. The data is collected in a single model: buildings, processes, equipment, facilities... All the agents work on the same model, a model that captures the history of the project, during the design, on site, at handover and throughout the useful life of the project.
IPD
Integrated Project Delivery, an understanding that all the agents involved in the process are part of the same, being involved from the very beginning of the design, so that the final product is the result of a contribution of the abilities of the entire team. From the very beginning, KREAN involves those companies that it considers vital for the success of the project.
Projects
Projects
Projects
Projects